What is IFoption automatic online trader
IFoption automatic trader is an online robot that trades automatically for your broker like iq option, expertion and binance. The robot is designed to trade safely and automatically in your practice or real account. Using IFoption will make sure to generate between 35%-60% monthly profits.
Lastest Updates 26 August 2021
Web based binary option latest pushed updates inculdes the below features :
Run the robot from your account with no hassle
It does support OTC and during the rest of the week days trades
You can choose all pair along with OTC as well
Start and stop robot whenever you want
You can leave the robot running in our server non stop
Binary Option Robot Features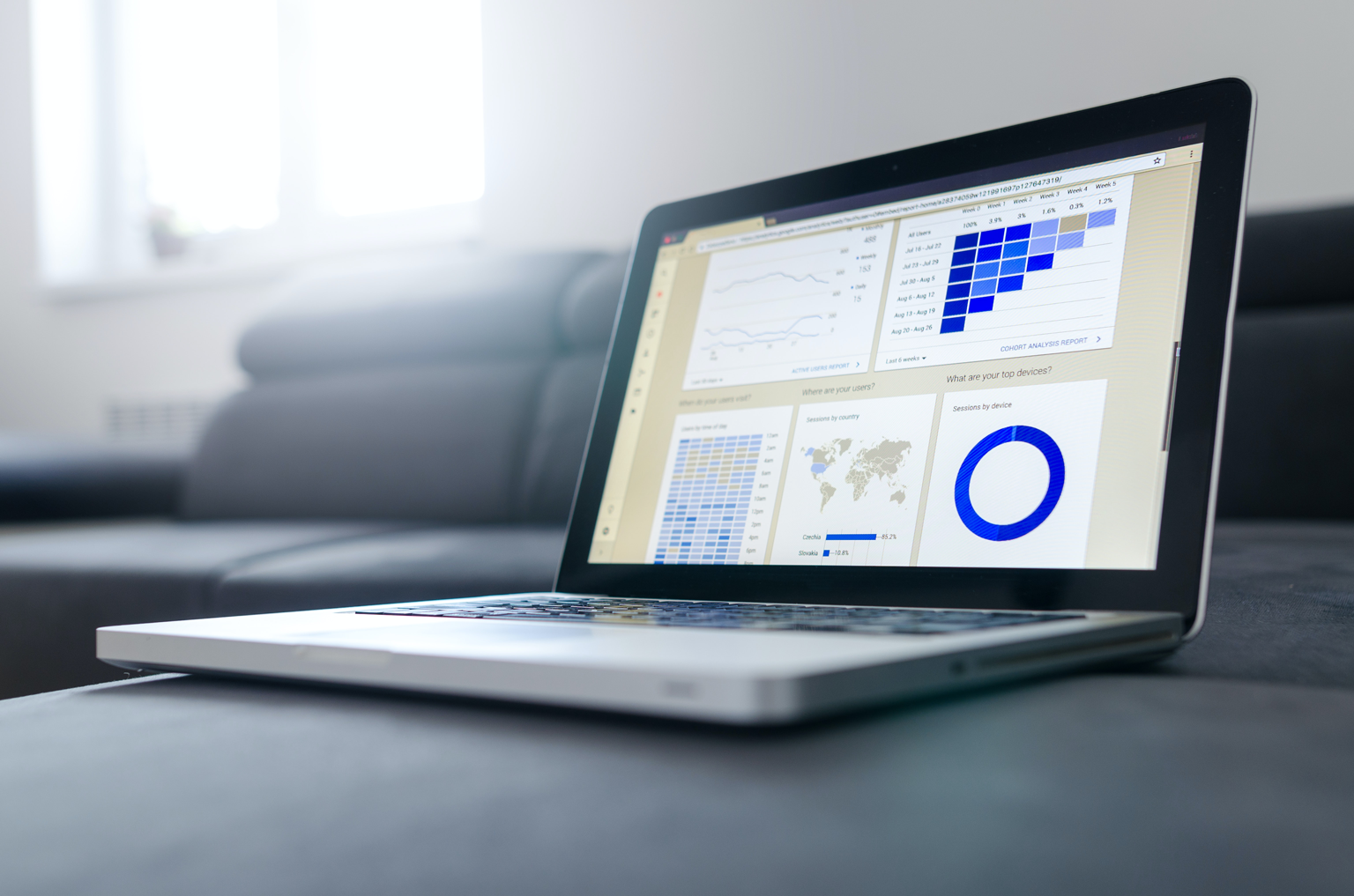 Daily Detailed Reports
Its always better to check your stats to know where the profits and trading history. With our robot, you can check everything in your account.
Get Started Now
One Ifoption Robot

$50 / month
Web based robot

Limited access

Limited stats

Trading one pair only

Limited support
top sale
Two Ifoption Robots

$150 / month
Web based and desktop robot

Unlimited account access

Unlimited stats

Trading 2 pairs

Unlimited support
Multiple Ifoption Robots

$225 / month
Web based and desktop robot

Unlimited account access

Unlimited stats

Trading multiple pairs

Unlimited support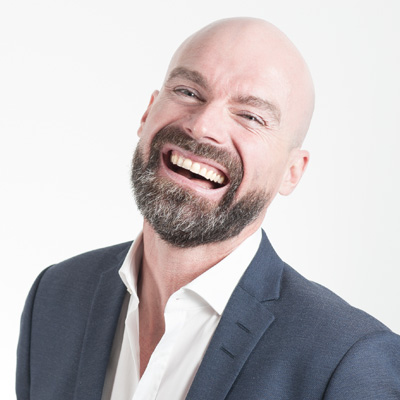 Arsen Bobiav
Senior & Trader
I have been using IFoption for three years and I found it easy and well designed to make traders bet safely using their awesome risk management algorithm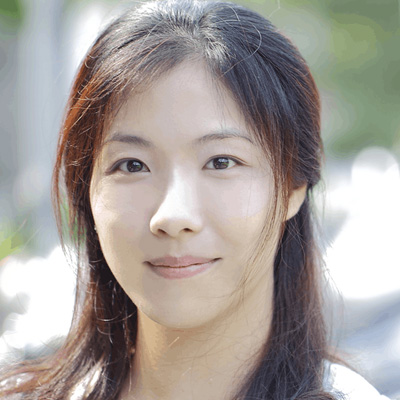 Patricia Louisa
Forex Analyst
Being part of the analysis, I can say that Ifoption won my trust in their way of organizing the trading mindset by setting simple and yet effective goals.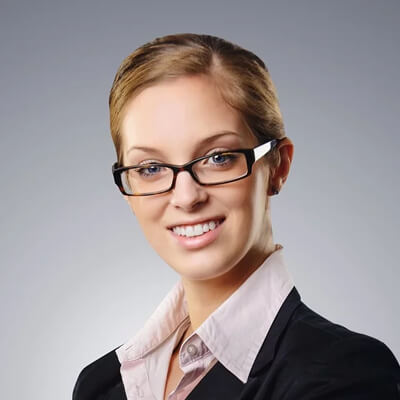 Sonal Sachdiav
Binary Option Trader
Trading binary options is very irritating, but when I discover IFoption, now I just launch the robot and leave it working without worrying about anything, its simple and easy to go process.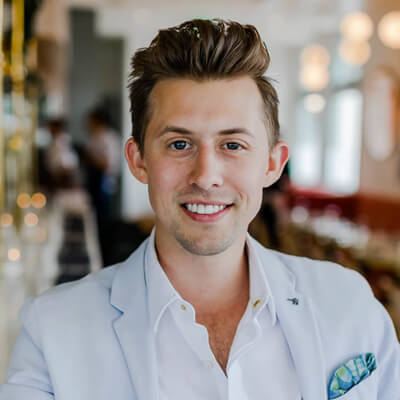 Brone Ramiov
Freelancer
I would say that trading is emotional more than tactical, but I see that using IFoption helped me a lot configuring my robot and let it working and check daily reports to see where my robot is going